Resources
The Chamber's Economic Development Office can help you with a variety of resources and services.
LEADING THE NEW BREED SYMPOSIUM
On Wednesday, June 13, the partners of our regional Economic Development Coalition hosted "LEADING THE NEW BREED SYMPOSIUM: Motivating Managers, Millennials and Misfits", featuring Phillip Van Hooser, author of Leaders Ought to Know: 11 Ground Rules for Common Sense Leadership. The nearly 200 participants attending the event came away with "action items" to implement in their own business environments. Many thanks to the event sponsors and our speakers!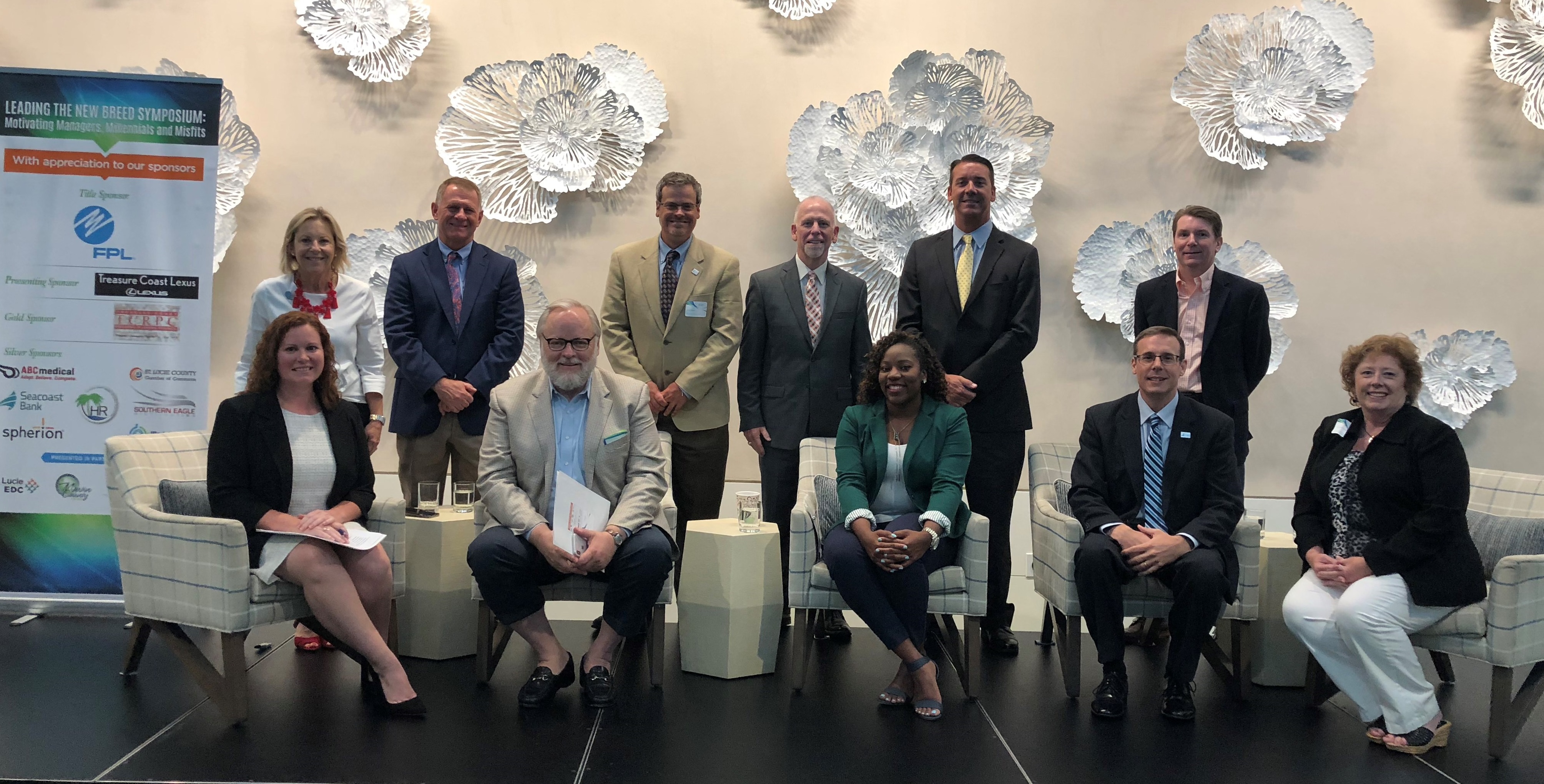 INDUSTRY APPRECIATION AWARDS PROGRAM
The Chamber's Industry Appreciation Awards program is an annual event in which we recognize local businesses for what they contribute to our community either through architectural enhancements, success within their industry, or their community involvement. At the 2017 Awards event, we celebrated the success of 18 local companies. We invite you to view a list of those businesses here and their photos. Congratulations to all the award recipients - we are very proud to honor such tremendous achievements!
This year marks the 30th Anniversary of our Awards Program! Committee members, who are all Chamber volunteers, may be calling on your company to encourage you to submit a nomination. For a complete and detailed list of criteria for all of the nomination categories, please click here, or you can dowlnload a copy of the Nomination Packet which explains the "who-what-where and why" of the program. Please click on the award catagory, below, to download a nomination form. Completed nomination forms are due in to the Chamber office by 5p on Tuesday, July 31. (Note that many, if not most, companies nominate themselves!)
Architectural Recognition forms:
This program is one of the many activities within our Business Retention/Expansion initiatives. We thank Florida Power & Light for their generous sponsorship of our Awards program!