We Can Help
For businesses or employees relocating to Indian River County, we provide hands-on assistance to familiarize you with real estate, schools, the medical community, local government agencies, community organizations, recreation and cultural opportunities. Our team of professionals will assist in streamlining the entire permitting process for companies relocating or expanding in Indian River County. Working with our resource partners, assistance is also available in hiring and training new employees.
The companies listed below are investors in our Economic Leadership Alliance program. These are contributions made by our private sector partners to further our economic development efforts. We encourage local B2B commerce, please patronize these businesses and all of our Chamber members when possible.
Chairman's Sponsors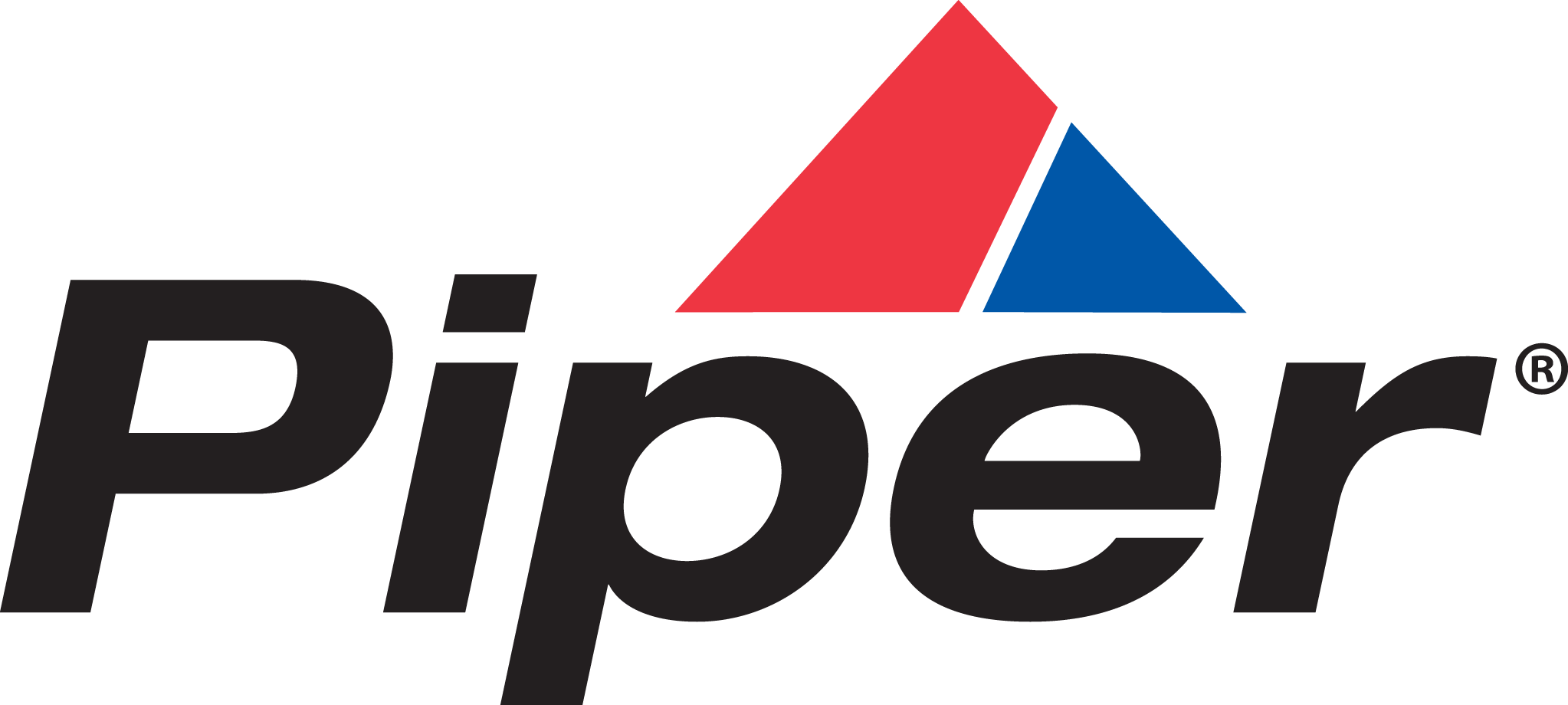 Corporate Sponsors















Leadership Sponsors
Alliance Business Development
Armour Capital Management LP
CenterState Bank
Coldwell Banker Paradise-Ed Schlitt, L.C. Realtors
Corrigan Ranch
George E. Warren Corporation
Northern Trust Bank
Oculina Bank

Supporter Level
Bill Bryant & Associates, Inc.
Robert Brackett Family Foundation
CareerSource Research Coast
Dale Sorensen Real Estate, Inc.
Disney's Vero Beach Resort
EGP Document Solutions
Florida Atlantic University-Harbor Branch Oceanographic Institute Foundation
HBS, Inc.
Indian River State College
Laurel Homes, Inc.
MBV Engineering, Inc.
National Bank of Commerce
Orchid Island Golf & Beach Club
Proctor Construction Company
Rossway Swan Tierney Barry Lacey & Oliver
Schlitt Services
Sun Aviation
Friends of Alliance
Alex MacWilliam, Inc. Realtors
Boyle & Drake, Inc.
Brewer International, Inc.
Carter & Associates, Inc.
Creative Floors Carpet One
Croom Construction Company
Hayhurst Land Surveying Inc.
John's Island Real Estate Company
Lambert Commercial Real Estate
New Vision Eye Center
Nicolace Marketing, Inc.
Parker Hannifin
Rogers Brothers Groves, Inc.
School District of Indian River County
Strunk Funeral Home
Jeff and Peggy Thompson
Vero Beach Regional Airport
Vero Millwork, Inc.