K-12 Education
Indian River County Public Schools comprises a total of 27 schools:
Thirteen elementary schools, three of which are magnet schools
Four middle schools (grades 6 through 8)
Two comprehensive senior high schools (grades 9 through 12)
A charter high school
A charter junior high
Two charter elementary schools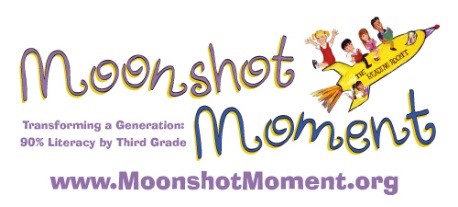 The Indian River County School District's 2022 high school graduation rate of 94.6% is the 4th highest in the State of Florida. The state average graduation rate is 87.3%.
The Chamber's economic development office supports the partnership between the School District and The Learning Alliance in their Moonshot Moment initiative – as today's children are our future workforce!
The Alliance has set a goal to have 90% of all its students reading on grade level. We recognize that literacy is at the heart of economic development, and is the single factor that underpins most social issues.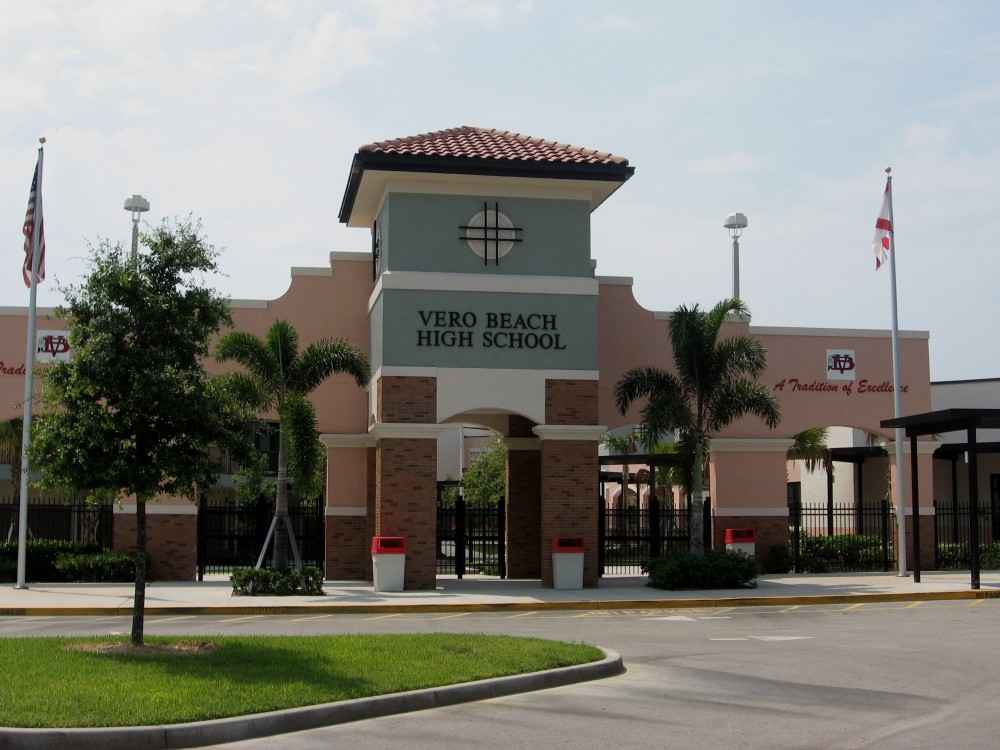 Vero Beach High School and Sebastian River High School offer extensive programs in academic and career/technical to expand and retain high‐value industry, and sustain a vibrant economy. Many of these programs offer students a state/national certification upon completion. The academic programs offer Advanced Placement (AP), International Baccalaureate (IB), and honor classes. The School District has over 1,100 certified teachers, ensuring an excellent student-faculty ratio.
The School District's Career and Technical Education program provides students with hands-on experiences that reflect the job tasks and responsibilities that exist in many career fields. Partnering with local businesses and trade associations, each program includes the academic and technical skills required to be successful in today's job market. The School District also maintains a close partnership with Indian River State College, awarding students with articulated college credits for program completion at the high school level in career and technical education.
Imagine Schools is a Public Charter School that operates a non-profit school for grades K-8. Its mission is to help parents and guardians educate their children by creating learning communities of achievement and hope.
PRIVATE AND PAROCHIAL SCHOOLS
For students and parents interested in private and parochial school opportunities in grades K-12, Indian River County has several outstanding choices.
Saint Edward's School in Vero Beach is an internationally-known college preparatory school for grades Pre-K through 12. St. Ed's has an impressive college preparatory record as proven by the highest test scores in a 4-county region. It promotes an environment of advocacy, challenges the whole student, cultivates moral courage and spiritual growth and inspires a lifelong passion for learning. Many parents world-wide relocate to Vero Beach/Indian River County to send their children to St. Ed's.
Master's Academy has a focus on partnering with parents, local churches and community leaders to prepare students for their future stations in life by helping them develop a solid Biblical worldview. They believe children's education determines the type of government, the quality of culture, the influence of the church, the health of the family, and the strength of economy of our nation tomorrow.
SunCoast School is a small independent school serving students from age 3 through the 8th grade, offering an affordable, high quality educational experience with an emphasis on a sense of belonging and academic achievement. Children have the benefit of small classes of no greater than 15 students.
Saint Helen Parochial School has continued a strong tradition of quality education for the Vero Beach community. The school's mission statement of "Making Good Things Happen" has earned Saint Helen the reputation of helping all students realize their full potential. The school is accredited by the Florida Catholic Conference.
The Willow School's mission is to transform the world by providing values and academically meaningful education to children in Pre-school thru Grade 8. Its researched-based curriculum is designed to engage students on a multi-sensory level which promotes deep engagement and high levels of motivation. Small multi-age classrooms allow for differentiation of learning while encouraging creativity and cooperation.