Local Manufacturers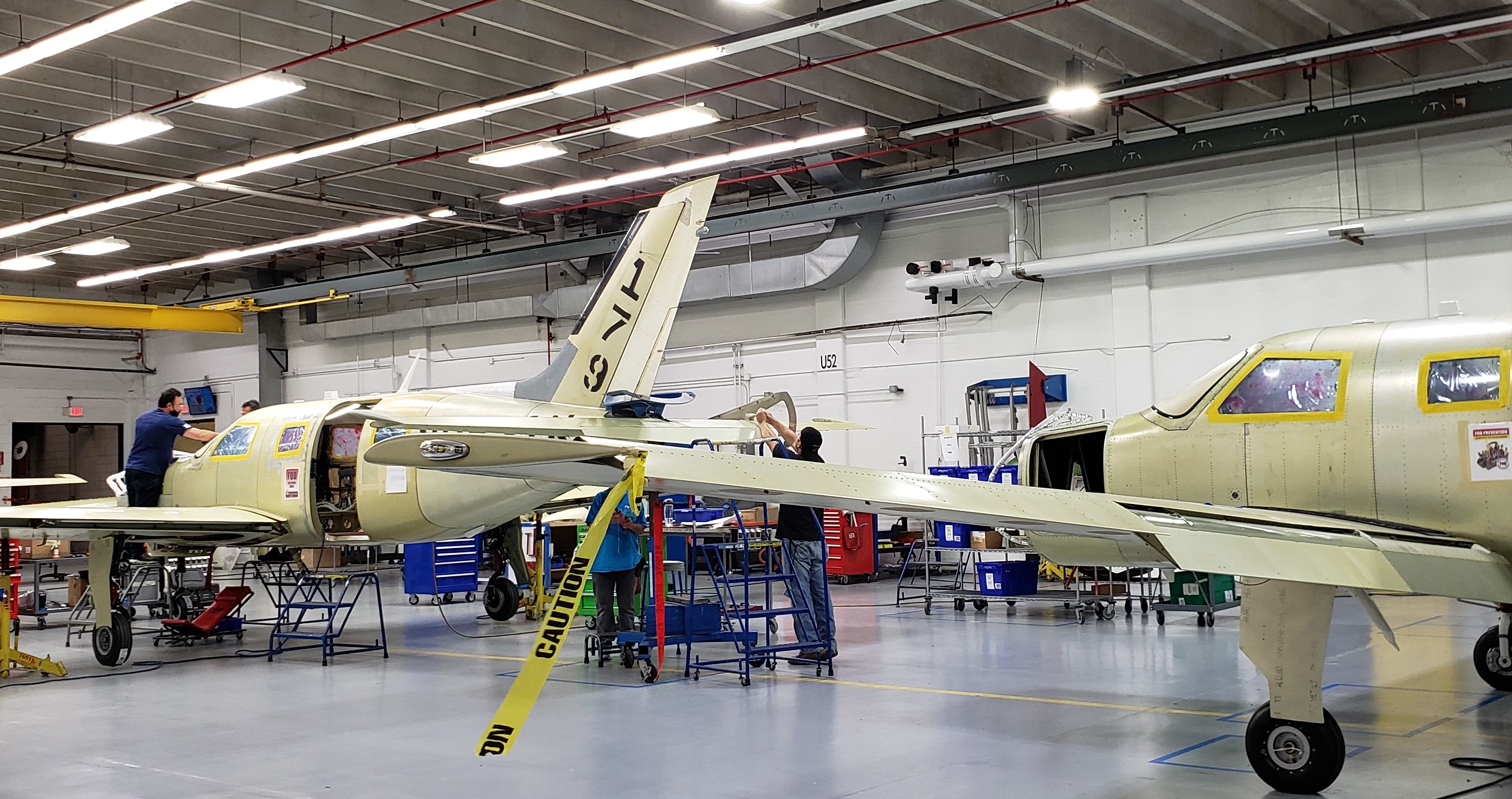 The Chamber's economic development office works closely with our local manufacturers and other key employers, providing information and offering programs that encourage them to grow their production capabilities and increase job creation opportunities for local residents.
Florida manufacturers are eligible for a number of state sales tax exemptions, including:
on the purchase of new equipment/machinery
electricity used in production
equipment used in research and development
repair and labor charges
pollution control equipment
Manufacturing Bootcamp
Manufacturing Bootcamp is a program that introduces students and young adults to the manufacturing industry as a potential career path. It is FREE and open to all high school students age 16 or over - Sophomores, Junior and Seniors - plus recent graduates up to age 20 and young adults completing their GEDs. Priority consideration is given to students in Career & Technical Education programs.
In addition to daily tours of local manufacturers to meet and talk with the owners, "soft skills" sessions are also held each day, providing participants a litany of resource material, covering topics such: Resume Writing; Job Searches; Teamwork; Communication Skills as a Key to Success; Financial Literacy; plus we hold mock interviews. Click here and here for a couple of YouTube videos about making first impressions and professionalism in the workplace - quite beneficial!
We recently finished our 2023 Manufacturing Bootcamp program, with 14 participants, many who have follow-up job interviews and summer internships. We'll be ramping up again this Fall for our 2024 program, with an online application available in early January 2024.
Many thanks to all those who helped to make our 2023 Bootcamp a success! Click here to view some photos from our 2023 Bootcamp experience, and here to see the week-long itinerary and just how busy our participants were!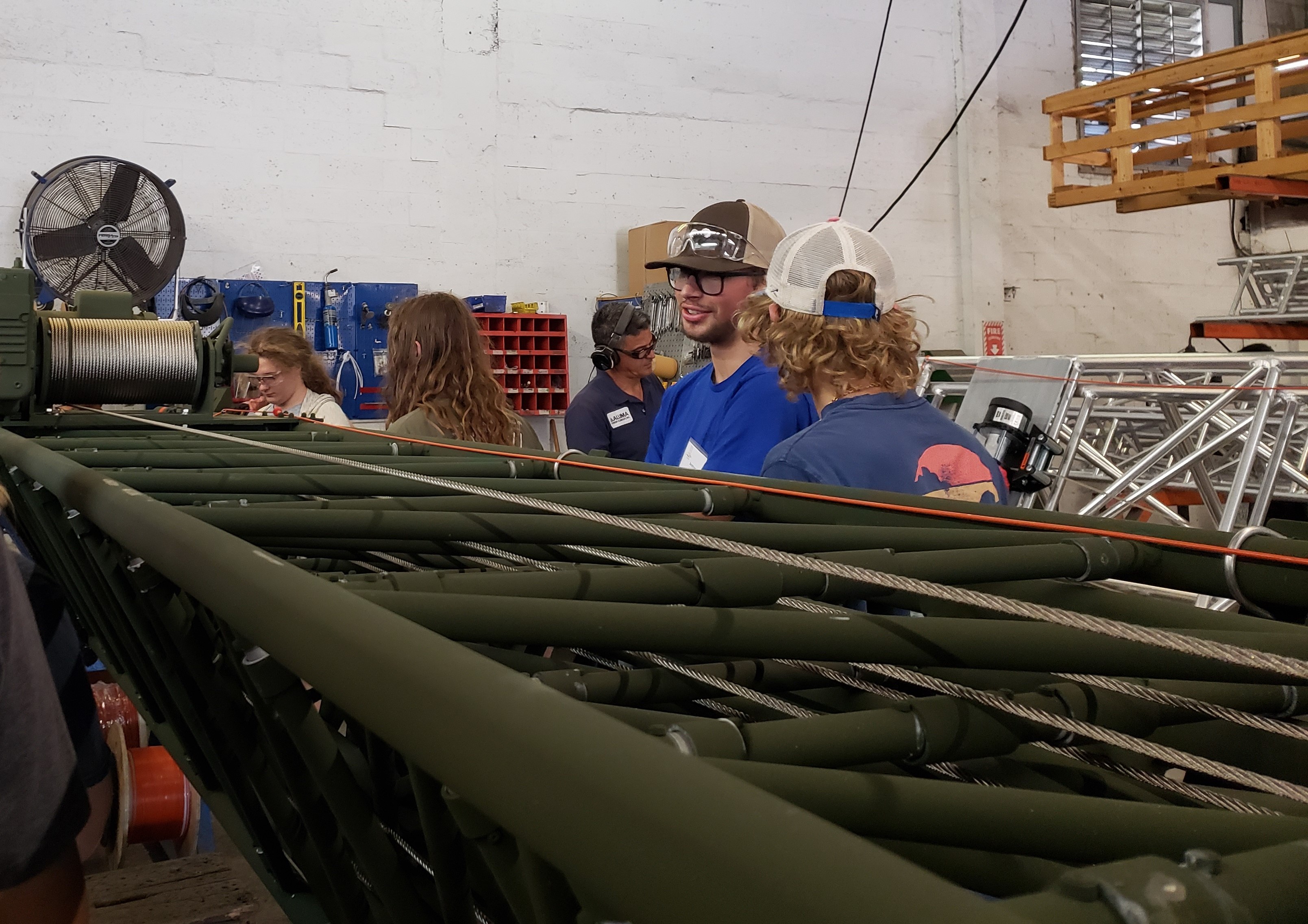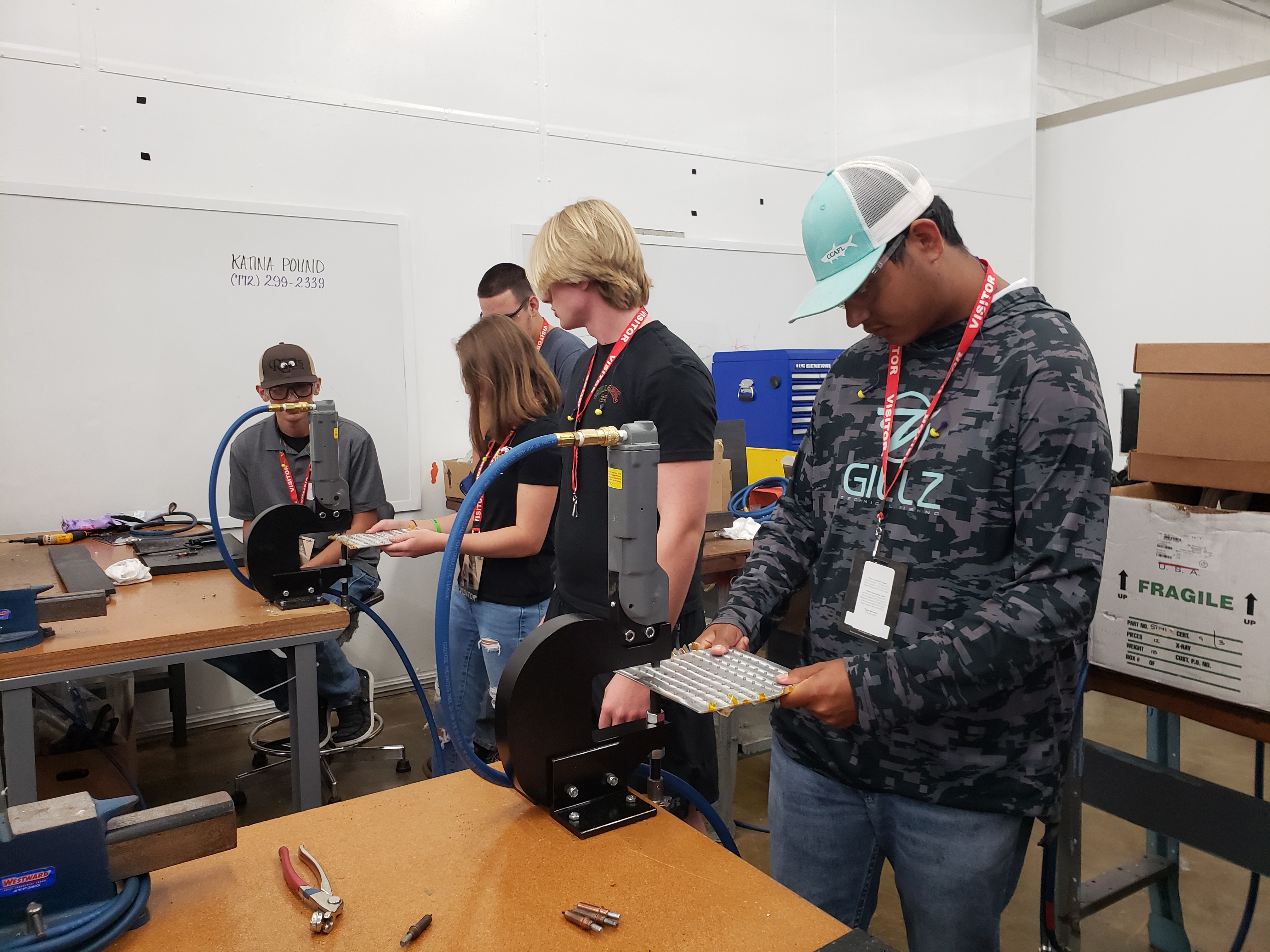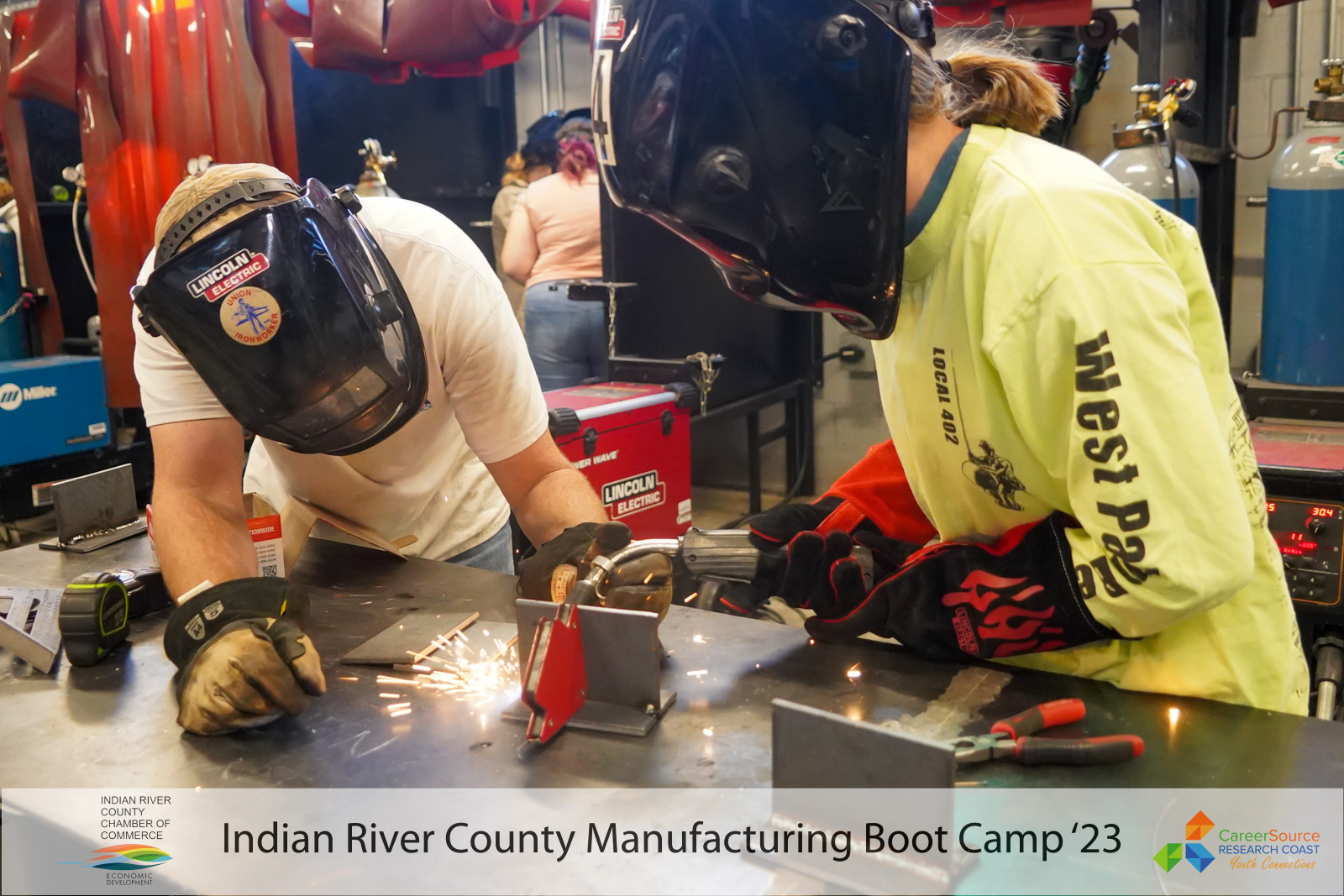 The Manufacturing Bootcamp is a partnership with the Indian River County School District, CareerSource Research Coast, and many private businesses and non-profits who helped with the planning and logistics.
A special thank you to the local employers who hosted our 2023 group , many of whom provided lunch and take-away items for the students, aka "swag bags" :
Cedar Eagle Woodcraft Girard Equipment
Float-On Boat Trailers Nylacarb
Aluma Tower Perricone Farms
Pusher Intakes Integrity Metals
iOneMoto CVS Distribution Center
Piper Aircraft

Indian River County Manufacturers
For a complete list of Indian River County manufacturers, please call Helene Caseltine, the Chamber's Economic Development Director, at 772-567-3491, or email her: helenec@indianrivered.com
Company
Employees
NAICS

30

334

31

523490

11

32532

12

33711

50
33636
Colkitt Sheet Metal

30

332

35

32732

9

327215

16

321

14

336612

14

238

20

336

55

332

71

332900

Greens Plus (Orange Peel Enterprises)

25

13

334412

iOneMoto
5
332


48

333515

18

32518

35

3261

MEGTECH Systems, Inc. - Solvent Recovery Div

11

62

336612

30

3261

170

72
4410
Piper Aircraft, Inc.
1,005

336411

---

12


25

333618


324

Russell Concrete

23

32732

17

332510

20

3219

12

332722

17

35

Topkraft, Inc.

10

337

12

332

---

Unique Marble

25


19

336413


238

15

336412

22

327515

16

32199

Whelen Aerospace Technologies

11

3336412