Business Resources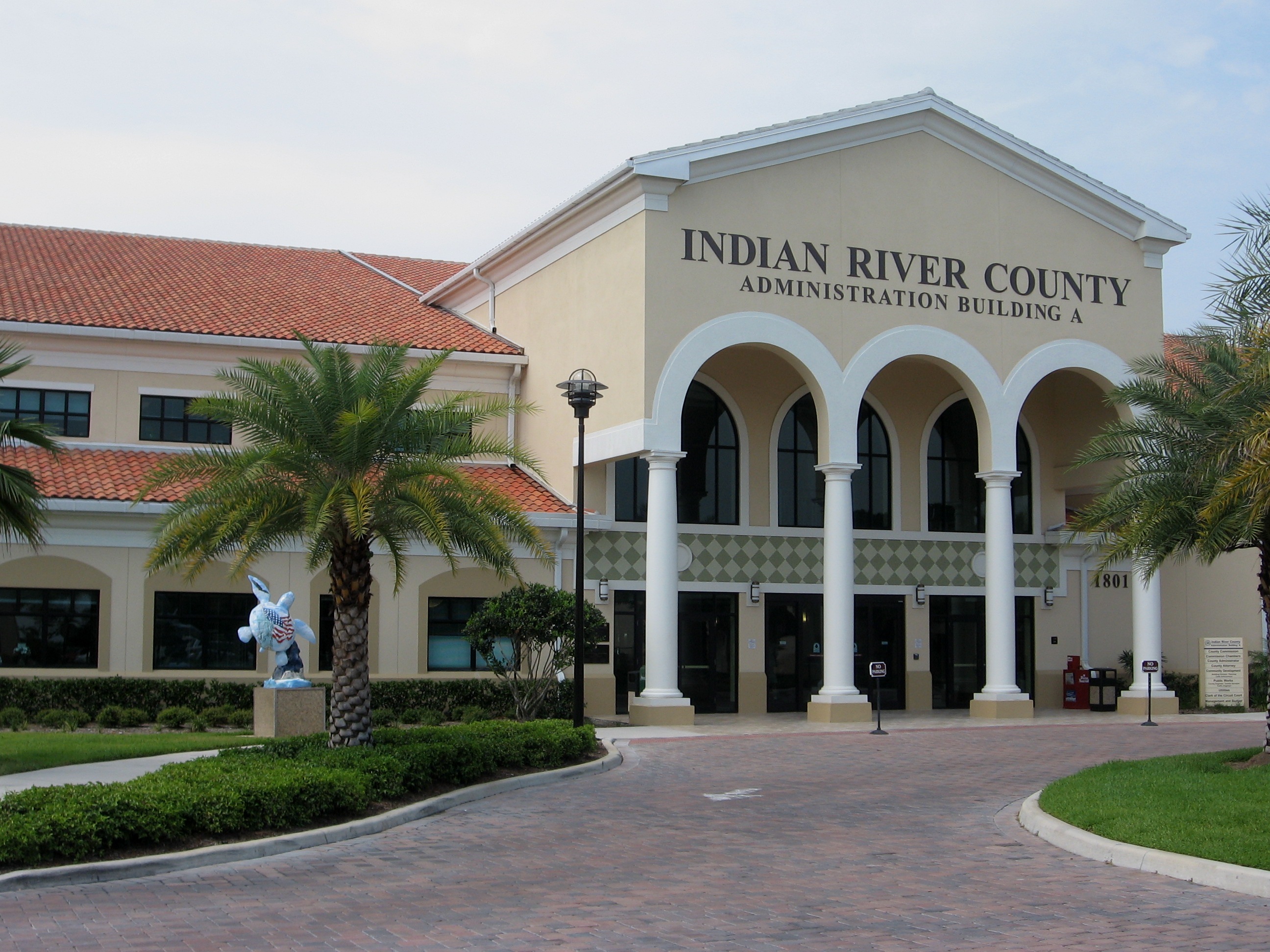 The Chamber's Economic Development Office can help you with a variety of resources and services.
INDUSTRY APPRECIATION AWARDS PROGRAM
Congratulations to our 2022 Industry Appreciation Award recipients! We were honored to recognize our local businesses for all they do in our community - either through stunning architectural enhancements, or their generous contributions within our community and positive work environment.

Our Small, Mid-Size and Large Company of the Year winners are, respectively: Corporate Air, Marine Bank & Trust, and The Dyer Auto Group. Veteran-owned Business is Bates Air & Heat; and Minority Business is Foxy Nails and Oriental Market. Our Entrepreneur of the Year is Garden of Esther, while our Manufacturer of the Year is Nylacarb, a plastic-injection molding firm. Congratulations to all!

We also had several new construction and renovation projects recognized: Kiwi Car Wash on SR60; Vero Beach Veterinary Clinic on U.S. Highway 1; Indian River MotorHaus on north U.S. 1; and the Environmental Learning Center's Thomas R. Schidel Education and Event Pavilion. Nuttall, Donini & Associates CPAs were awarded for the beautiful renovation completed on their building on Highway A1A.
Special thanks to Florida Power & Light for generously sponsoring our event!
Click here for a full list of the 2022 Award winners, and here for photos of all of our award recipients. A special shout-out to our Awards Committee for their hard work in making this event as special as it is - thank you!
The Industry Appreciation Awards program is one of the Chamber's signature events, held annually to recognize local businesses for what they contribute to our community, either through architectural enhancements, success within their industry, and/or their community involvement. This program is one of the many activities within our Business Retention/Expansion initiatives.
We invite you to listen to an interview on the Vero Insider radio show, with host Anna Valencia-Tillery of White Glove Moving, Storage & Delivery, and guest Helene Caseltine, Economic Development Director for the Chamber, talking about the Industry Appreciation Awards program.
We recognize local businesses in a variety of categories, as listed below with a brief explanation. We'll begin seeking nominations for our 2023 program in late February 2023. Updated nomination forms will be available on this site.

Our ARCHITECTURAL RECOGNITION awards recognize projects that are not only aesthetically pleasing but also improve the area in which they are located. It may be a single building or could comprise multiple buildings - retail, commercial, or industrial.
Architectural Recognition/New Construction - Primarily consider the exterior of the building(s), with recognition given to extraordinary interior design work and structural design that goes above and beyond what is required by local government; the Certificate of Occupancy must be issued between 8/1/2021 and 8/1/2022. New buildings constructed for non-profits and governmental entities are also eligible.
Architectural Recognition/Renovation or Restoration - Simliar considerations as new construction, but focusing on historical restoration or renovation, or giving an older facility a much-needed "face lift" or even the re-use of an existing structure; Certificate of Completion must be issued between 8/1/2021 and 8/1/2022; you'll also need to include before/after photos with your nomination.
Our ". . . OF THE YEAR" Awards recognize companies that are successful within their industry, provide a positive work environment, and give back to our community:

Manufacturer of the Year - Excel within your industry, export products out of the region/state/country, and provide a positive work environment.

Entrepreneur of the Year - Must be in business 5 years or less, demonstrate the ability to overcome obstacles in starting your venture and relay your level of community involvement.
Minority Business of the Year - At least 51% owned by a person (or persons) who is members of a particular racial, ethnic, or gender makeup or national origin, as defined by Florida Statute. Work environment, success wtihin your industry, and community involvement are all considered.
Veteran-Owned Business of the Year - Honoring a local Veteran who is also a successful business owner in Indian River County. Additional criteria is similar as our Company of the Year award, below.
Company of the Year - Small, mid-size and large business within any industry; work environment, success within your industry, and community involvement are all considered.
If you see a construction or renovation project in Indian River County, or know of a company deserving recognition - maybe your own - please call or email us at the Chamber.: 772-567-3491 or helenec@indianrivered.com. This is an annual program, and we encourage you to consider submitting a nomination for the 2023 program year!