Post-Secondary Education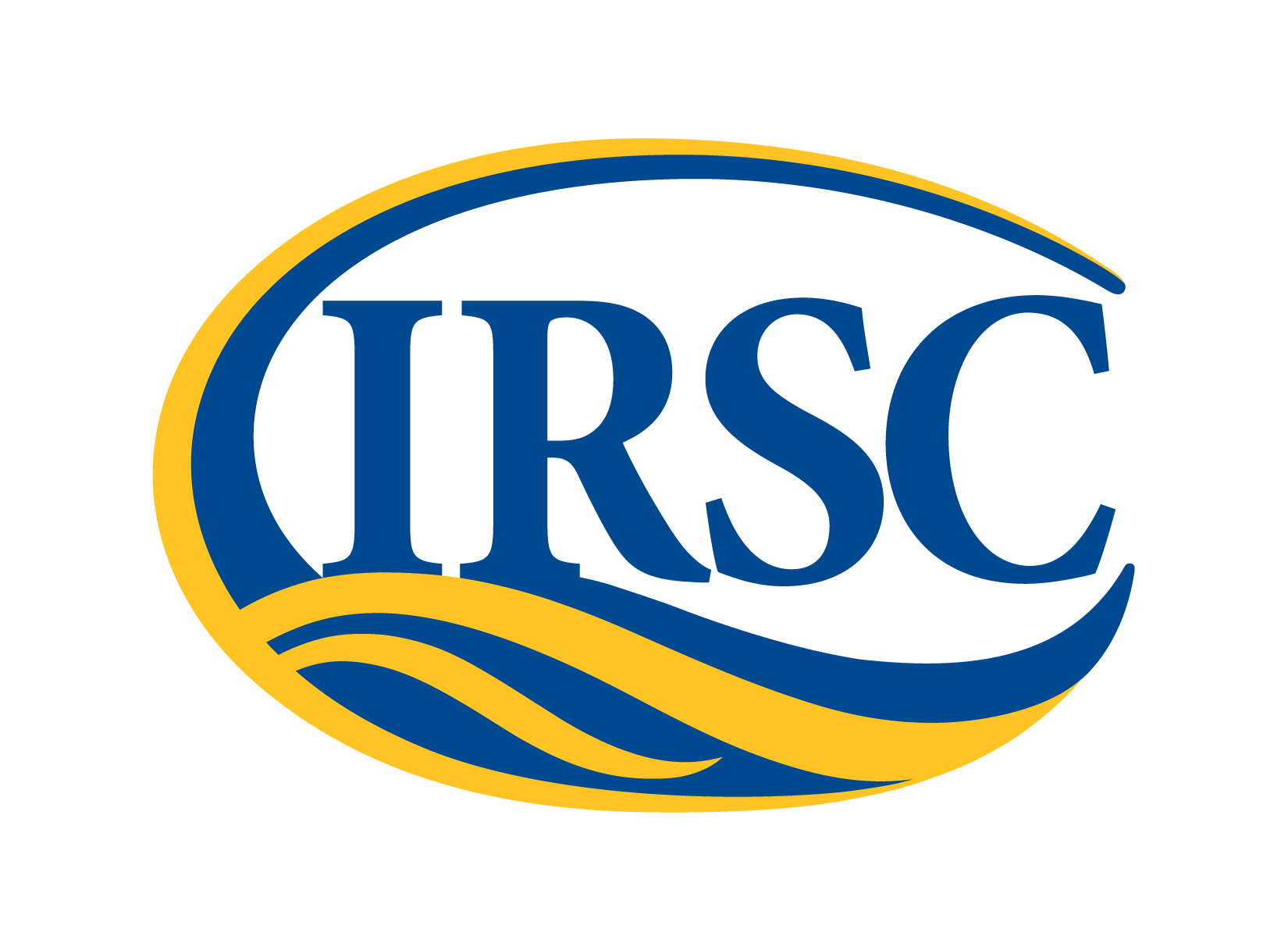 Indian River State College (IRSC) is a comprehensive four-year state college offering over 150 programs. The Mueller Campus in Vero Beach offers Bachelor Degrees, AA degrees for university transfer, A.S. degrees for technical, health care and business careers, a complete Virtual Campus, and is home to the Culinary Institute of the Treasure Coast. Personal, professional, and life-long learning courses for 50+ adults are also offered at the IRSC Richardson Center on the Mueller Campus. The Brackett Library at the Mueller Campus is a 30,000 square foot joint-use public library established by Indian River County and IRSC.
IRSC's Fast Track to Manufacturing Program is a 12-week program designed around an initial set of technical skills, with the goal of participants gaining an interview for employment with one of the college's partnering manufacturing companies. The college also provides training courses in:
OSHA and Safety Training
Power Plant Technology Institute
Robotics and Photonics Institute
Welding Program
IRSC's five campuses throughout the Treasure Coast region offer additional educational opportunities. The Main Campus in nearby Fort Pierce is the home of the Kight Center for Emerging Technologies, a futuristic facility providing a technologically sophisticated learning environment for the latest high-tech careers and a prototype lab for area manufacturers. The Brown Center for Innovation and Entrepreneurship serves as a launching pad for business success.

Treasure Coast Technical College (TCTC) in Gifford is a Post-Secondary Technical College offering Career and Technical Workforce Training Programs, GED Prep classes, English as a Second Language and lifelong learning classes. It operates under the umbrella of the Indian River County School District and is accredited by the Council on Occupational Education - a nationally-honored seal of excellence for occupational education institutions denoting honesty, integrity, educational quality and student achievement.
TCTC collaborates with industry, community agencies, economic development, and our Region 20 CareerSource Board to offer relevant and affordable career training to students and residents of all ages in the region. Programs are designed to lead to industry certifications and licenses, providing the skills needed to enter the workforce in your chosen profession. TCTC offers small classes, individual attention, state-of-art technology, and faculty who are experts in their field.
Florida Atlantic University's Harbor Branch Oceanographic Institute (HBOI) is a research community of approximately 150 marine scientists, engineers, educators and other professionals focused on Ocean Science for a Better World. The institute focuses on ocean engineering and exploration, coral research and conservation, marine drug discovery, estuarine and coastal ecology and observation, marine mammal research and conservation, ocean dynamics and modeling, aquaculture and marine science education. The site comprises 32 buildings set on 144 acres along the Indian River Lagoon estuary.
Florida Atlantic University (FAU) serves more than 30,000 undergraduate and graduate students at sites throughout its six-county service region in southeast Florida. FAU's world-class teaching and research faculty serves students through 10 colleges, and is ranked as a High Research Activity institution by the Carnegie Foundation for the Advancement of Teaching. The University places special focus on the rapid development of three signature themes – marine and coastal issues, biotechnology and contemporary societal challenges.
The Florida Institute of Technology (FIT) in Melbourne is the only independent technological university in the Southeast. With more than 16,000 students, FIT emphasizes academic and research programs in engineering, the sciences, liberal arts, business, psychology and aeronautics. It has a major distance learning program using advanced technology, and maintains a small marine research lab on Vero's beach. The Carnegie Foundation and U.S. News and World Report rate it among America's top universities. The Times Higher Education Rankings from London places it among the best universities in the world.
Florida State University College of Medicine/Fort Pierce Regional Campus was established in 2000. It offers an M.D. degree; a Ph.D. in Biomedical Sciences; and an M.S. in Biomedical Sciences, Bridge to Clinical Medicine Major. Its mission emphasizes patient-centered health care and service to elder, rural, minority and underserved populations. Students learn one-on-one from community physicians in their offices, clinics and other outpatient settings as well as in hospitals. The Fort Pierce Regional Campus partners with several Treasure Coast healthcare institutions and over 240 local physicians to provide clinical training to students.
Webster University is a private, nonprofit, accredited university that offers Master's degree programs focused on the working professional. Classes are held on Saturdays or weeknights in 9-week terms. Degree programs include Master of Arts in Counseling; Management and Leadership; Human Resource Management; Master of Science in Computer Science; Master's in Business Administration and a Master's in Procurement and Acquisitions Management. Online classes are also available.