Local Manufacturers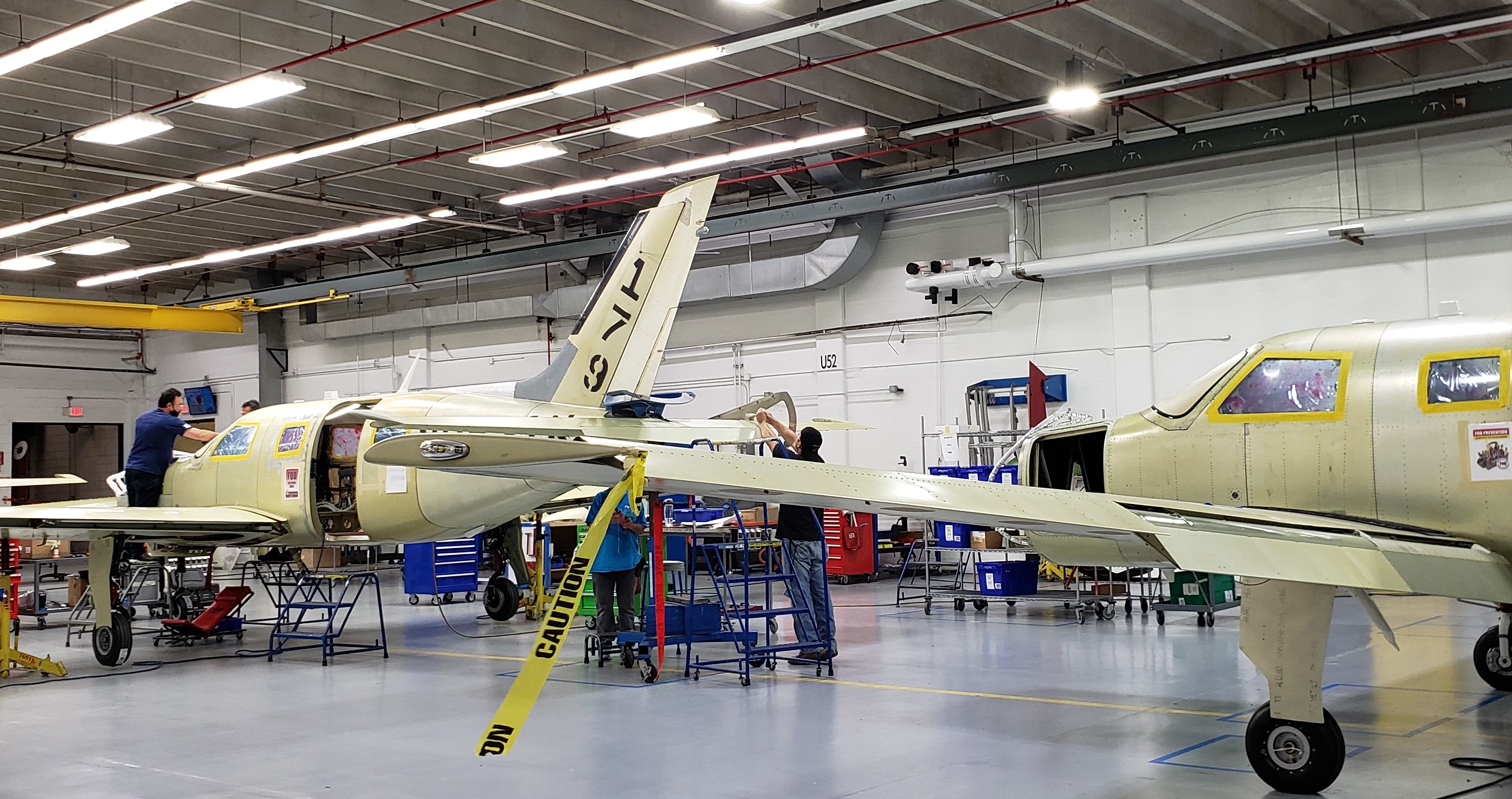 The Chamber's economic development office works closely with our local manufacturers and other key employers, providing information and offering programs that encourage them to grow their production capabilities and increase job creation opportunities for local residents. Pre-COVID, our office also scheduled free industry tours throughout the year, offering our local residents a first-hand look at today's manufacturing environment. We will be abiding by all safety protocols prior to bringing these tours back to the public.
Florida manufacturers are eligible for a number of state sales tax exemptions, including:
on the purchase of new equipment/machinery
electricity used in production
equipment used in research and development
repair and labor charges
pollution control equipment
Manufacturing Bootcamp
The Manufacturing Bootcamp is a program that introduces students and young adults to the manufacturing industry as a potential career path. It is FREE and open to all high school students age 16 or over - Sophomores, Junior and Seniors - plus recent graduates up to age 20 and young adults completing their GEDs. Priority consideration is given to students in Career & Technical Education programs.
Our 2023 Manufacturing Bootcamp program is scheduled for June 5-9. The online application is now available. The application deadline is Friday, April 21.
Many thanks to all those who helped to make our recent 2022 Bootcamp a success! Click here to view some photos from our recent Bootcamp experience, and here to see the week-long itinerary and just how busy our participants were!

During the week-long Bootcamp program, participants tour local companies,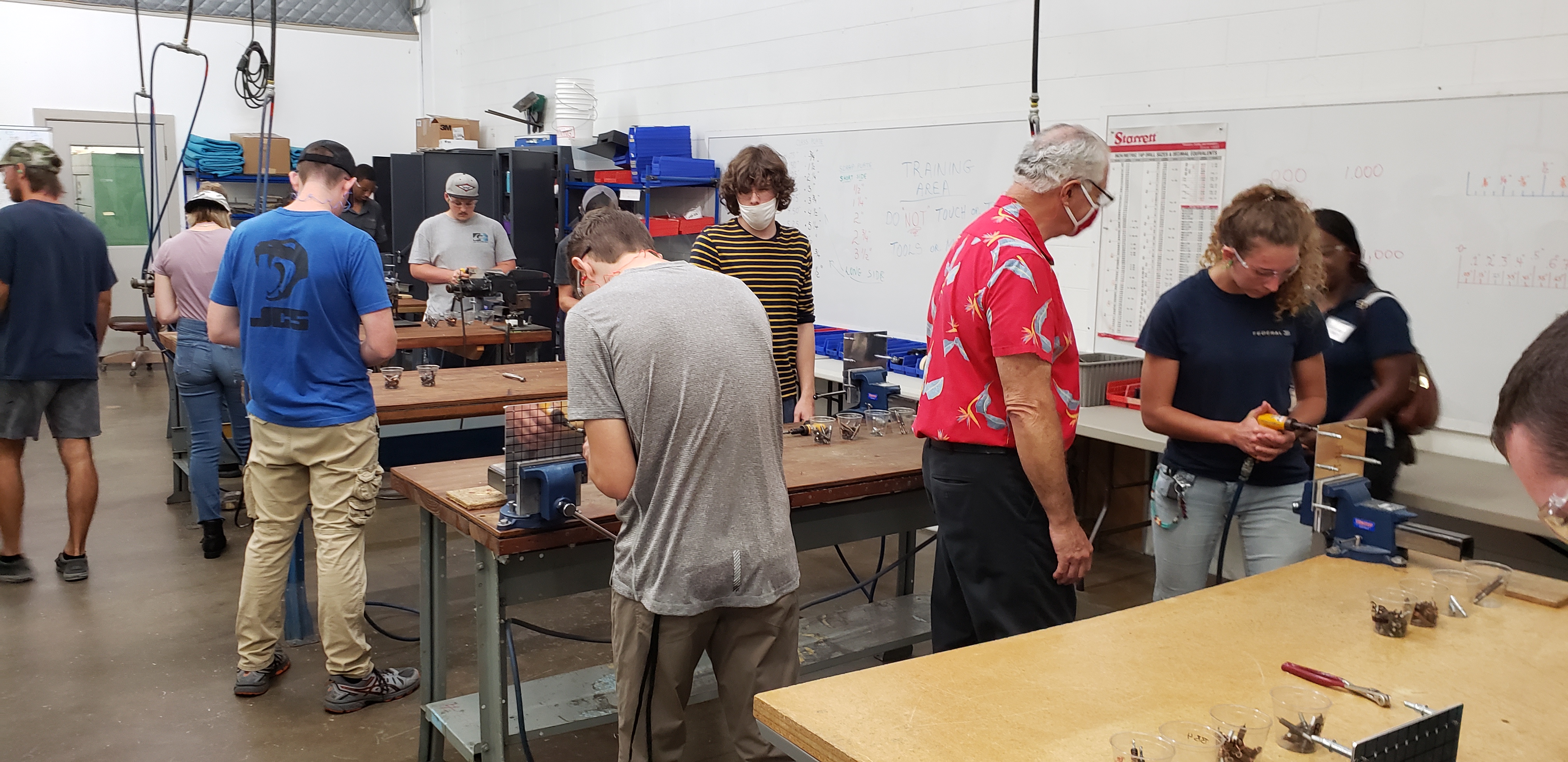 meeting the business owners and plant managers, asking questions about the skills needed, pay scales and job responsibilities. The participants also go through a soft skills program, which provide lessons on communication, teamwork, critical thinking, and budgeting. They are introduced to a hands-on welding session and the Certified Production Technician program. Manpower provides sessions on interviewing, resume writing, and the importance of good eye contact and a firm but not bone-breaking handshake.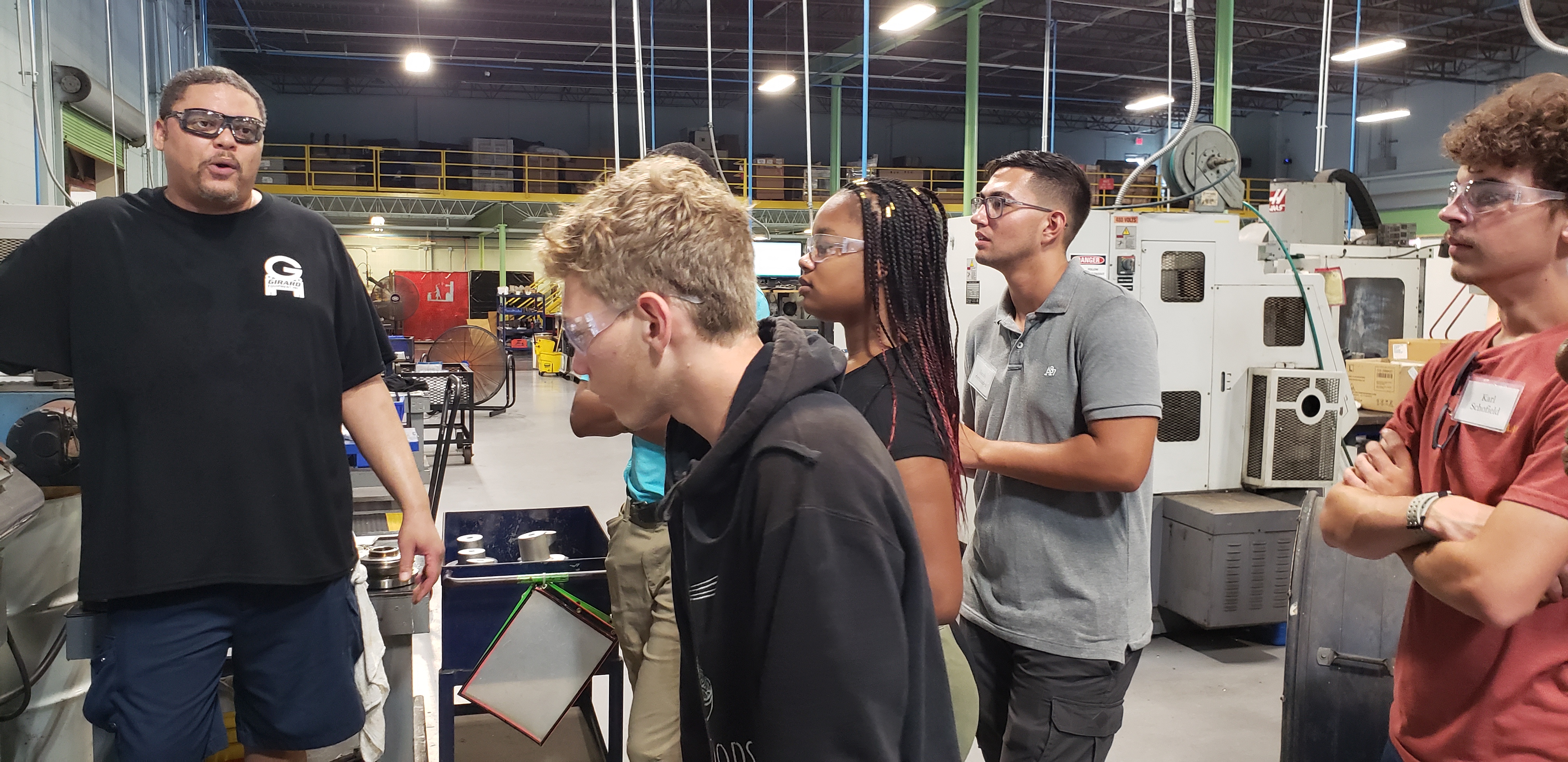 The Manufacturing Bootcamp is a partnership with the Indian River County School District, CareerSource Research Coast, and many private businesses and non-profits who helped with the planning and logistics. A special thank you to the local employers who hosted our 2022 group , many of whom provided lunch and take-away items for the students (including some very nice t-shirts): Dragonfly Boatworks, Girard Equipment, Float-On Boat Trailers, Nylacarb, Aluma Tower, Perricone Farms, Diamond Drinks, Pusher Intakes, Integrity Metals, Triton Submarines, Fibealumn by Brandt's, and Piper Aircraft.

Indian River County Manufacturers
For a complete list of Indian River County manufacturers, please call Helene Caseltine, the Chamber's Economic Development Director, at 772-567-3491, or email her: helenec@indianrivered.com