Community
For businesses or employees relocating to Indian River County, the Indian River Chamber of Commerce Economic Development Office provides hands-on assistance to familiarize you with real estate, schools, healthcare, local government agencies, community organizations, recreation and cultural opportunities. Our team of professionals will assist in streamlining the entire permitting process for companies relocating or expanding in Indian River County. Working with our resource partners, such as CareerSource Research Coast and Indian River State College plus the many private staffing agencies in the area, assistance is available in hiring and training new employees.
As part of our Business Retention/Expansion efforts, we provide a "ZoomBusiness" website, an online tool that enables Chamber members (local businesses) to communicate with customers in real time. It's an interactive, mobile-responsive mapping directory that ensures customers can find open restaurants, stores and services in their community. Chamber members can list and edit their own information on the website, www.indianrivercountybiz.com.
And, even more importantly, we encourage our residents and visitors to "Shop Local". Whether it's visiting the local business at their physical site, or ordering their goods or services from their website, our local business owners truly appreciate your patronage! Check out the Chamber's special Shop Local website. Of course, we encourage everyone to do business with our Chamber members. We provide a listing of all our members available here - listed categorically and alphabetically.
We also offer an opportunity for our local businesses to be involved in our economic development activities. The companies listed below are investors in our Economic Leadership Alliance program. These are contributions made by our private sector partners to further our economic development efforts. We encourage local B2B commerce, so please patronize these businesses and all of our Chamber members when possible.
For a copy of the full Economic Development Annual Report for fiscal year 2021-22 (10/1/2021-9/30/2022), click here.
Several years ago, the Chamber's Economic Development Office released an Economic Impact Brief highlighting the return on investment for public contributions over the past ten years. The Washington Economics Group (WEG) completed the brief, which is still relevant today. WEG estimates that Indian River County receives economic benefits 15 times greater than the $3 million invested by the county since 2007, plus 639 direct and indirect new jobs were generated as a result – the majority in higher-wage jobs. This includes funds paid to new and expanding firms through the county's Local Jobs Grant program plus expenditures in our Chamber's economic development efforts.
We thank our ELA investors for their continued support of our economic development activities!
CHAIRMAN'S SPONSORS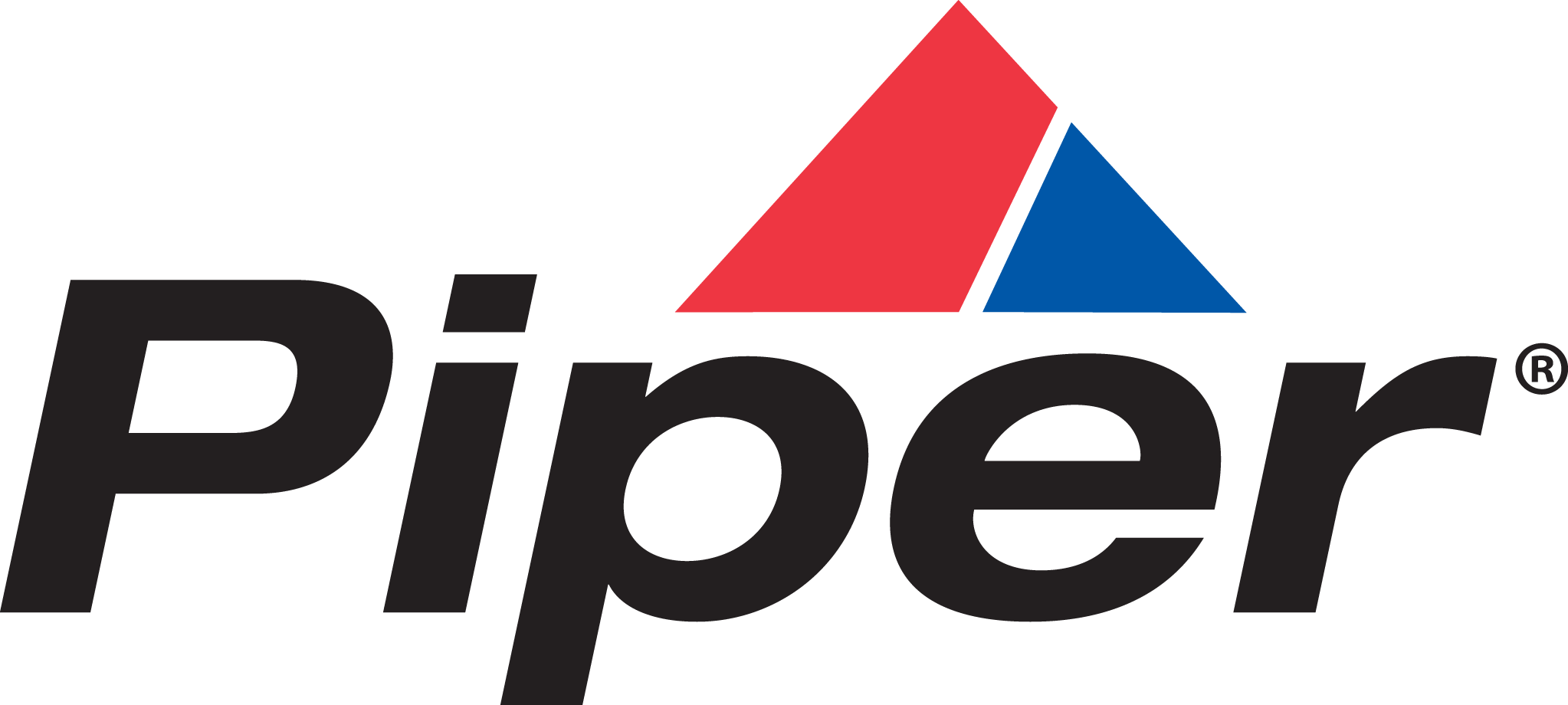 CORPORATE SPONSORS