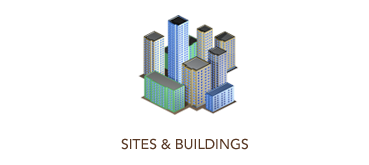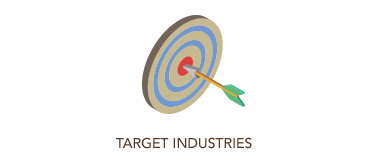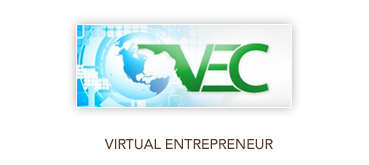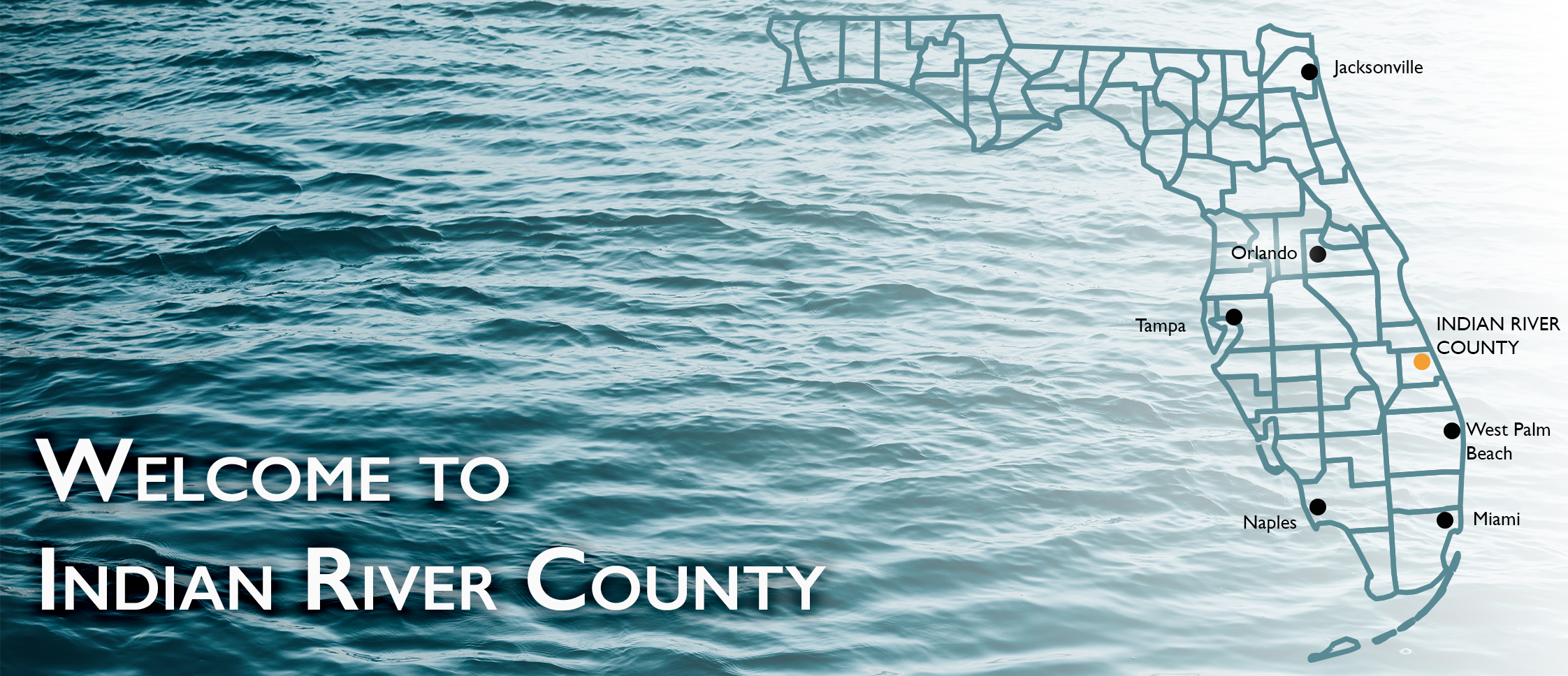 For those who enjoy an idyllic location year round, Indian River County, Florida offers the best of both worlds: a desirable location for business and pleasure with a balance that helps build your business in the sun.

Indian River County has a friendly, unpretentious atmosphere. Centrally located 70 miles south of the Kennedy Space Center and an hour's drive north of West Palm Beach, our 503 square miles contain 22 miles of unspoiled beaches, groves of renowned Indian River grapefruit, immaculate oceanfront estates and riverfront communities - free from urban sprawl and congestion. We are located within a 3-hour drive of 19+ million potential customers - 90% of Florida's population.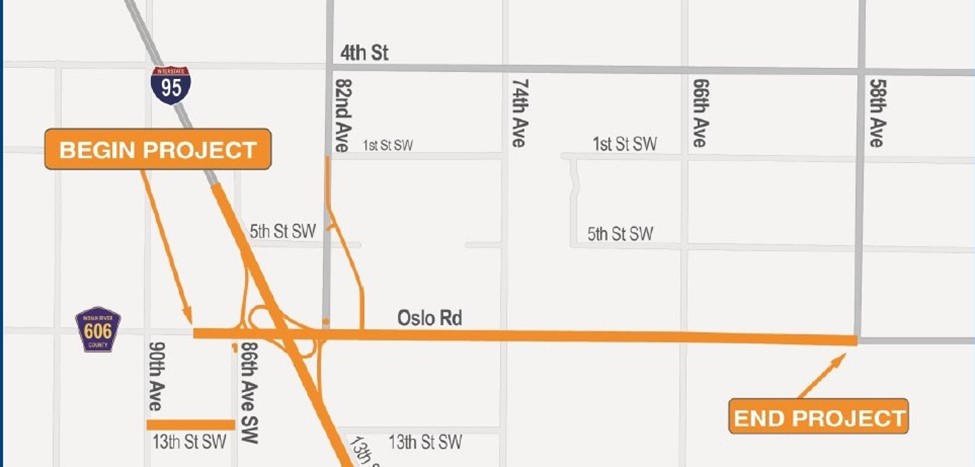 And, with a new interchange now under construction at Oslo Road and I-95, in the southern part of our county, access and distribution will get even easier! FDOT is constructing the interchange, slated for completion in Summer 2027. The project includes 4-laning Oslo Road plus a number of other roadway improvements in the vicinity. For project details, visit the FDOT website or download our media release announcing the project.

The Indian River County Chamber of Commerce is the designated organization for economic development and for tourism.

Those who live, work or visit Indian River County - Vero Beach, Sebastian, Fellsmere, Orchid, Indian River Shores - find that our communities are safe, modern and loaded with ecological, cultural, educational and technological amenities. Our county also offers a cost-competitive place to grow or expand your business, with lease rates averaging $12-$15 per square foot for your build-to-suit site.
Click here to see all the quality of life amenities available to visitors and residents alike. Or, check out the new "WonderFL-Life on the Treasure Coast" website. The site, developed by our partners at Florida Power & Light, shows what it's like working and living in our Treasure Coast region , including a list of major employers and job openings.

Indian River County offers a positive and diverse business environment:
- access to other Florida markets as well as national and international markets via interstate highways and multimodal transportation
- advanced industries from aviation/aerospace to aquaculture
- world-renowned agricultural products and recreational opportunities
- research, emerging tech, and specialty healthcare industries

All of the above in one of the most desirable climates in the country, for recreation and for business - and for flying! As you can see in this video, the Vero Beach Regional Airport provides a beautiful setting for your private or charter flights, as does the Sebastian Municipal Airport. Our unique setting includes an emphasis on low-scale buildings, plenty of access to public beaches, and a host of community amenities. Relatively low labor costs and inexpensive building sites plus the absence of state income tax and one of the lowest property tax rates in Florida, continue to attract industry.

Economic Leadership Alliance
The Chamber also offers an opportunity for local businesses to invest in our economic development activities through our Economic Leadership Alliance program. Click here for details on becoming more involve and for a list of current investors.

The Florida Scorecard
The Florida Chamber Foundation has created "The Florida Scorecard", an online tool that identifies and tracks key metrics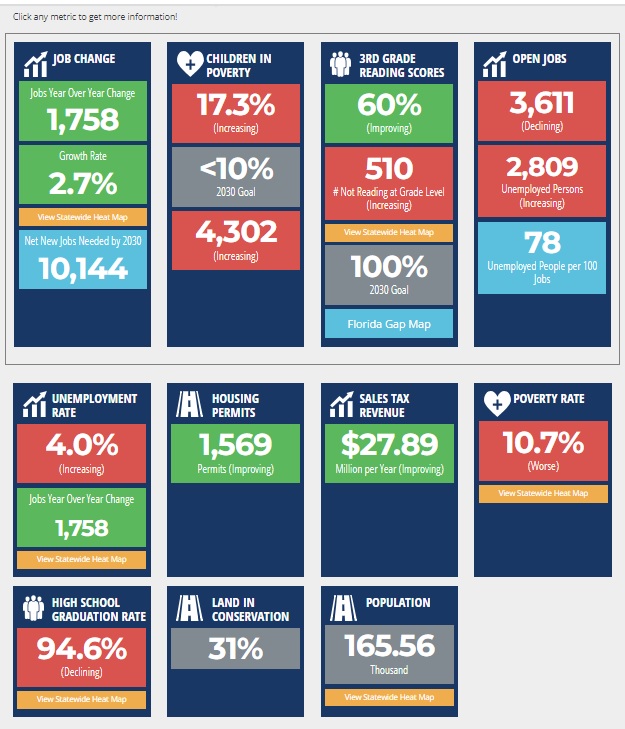 that are important to Florida's economy today and into the future. The Florida Scorecard gives stakeholders the power to measure progress on a statewide level and within their own communities. We invite you to view our Indian River County Scorecard . All the data is updated regularly.

If you are looking for personal assistance and site information for your business, contact Helene Caseltine, the Chamber's Economic Development Director, at 772-567-3491 or email h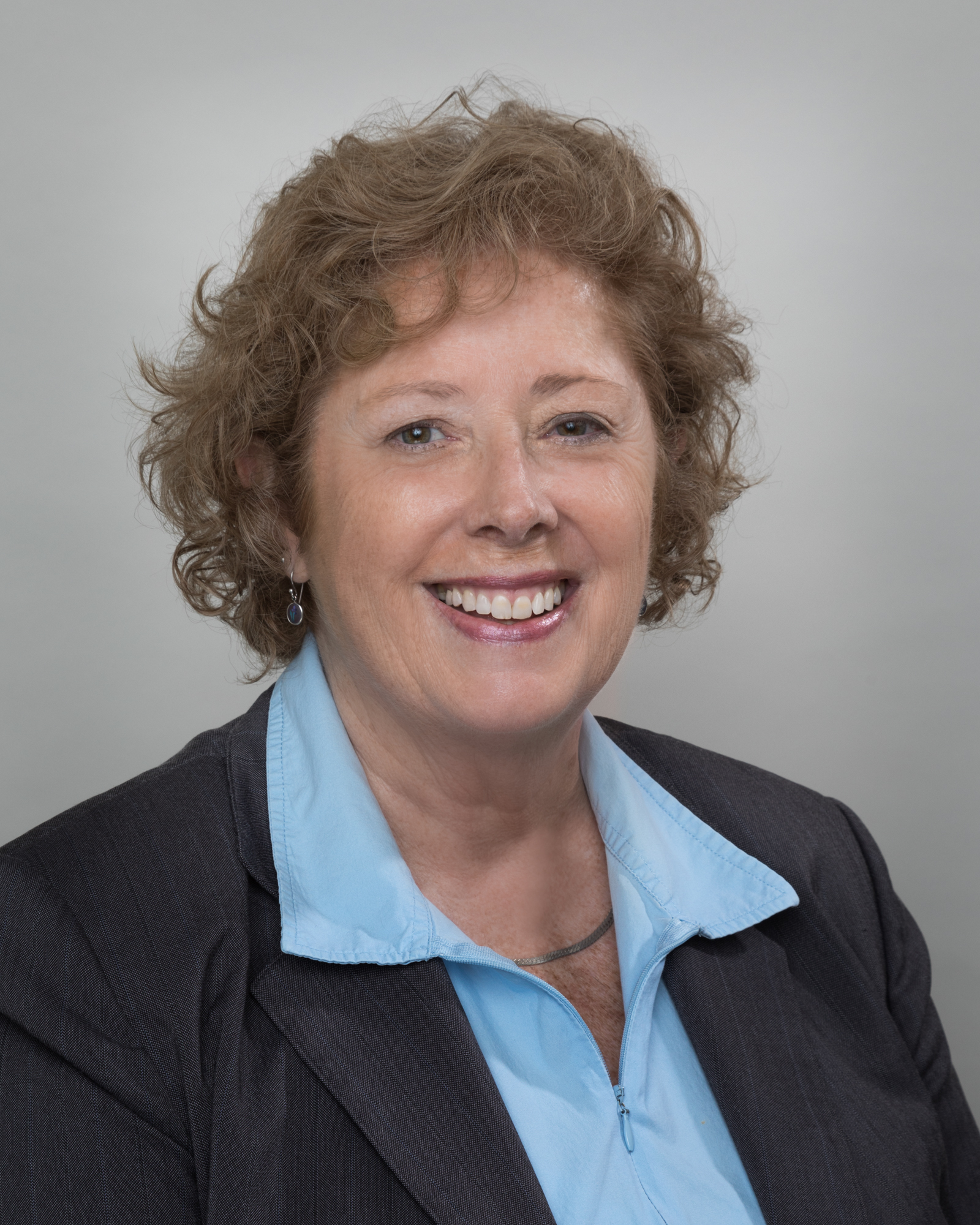 er at helenec@indianrivered.com.

Our community is prepared to make your business expansion or relocation plans easy and rewarding. We look forward to meeting you!